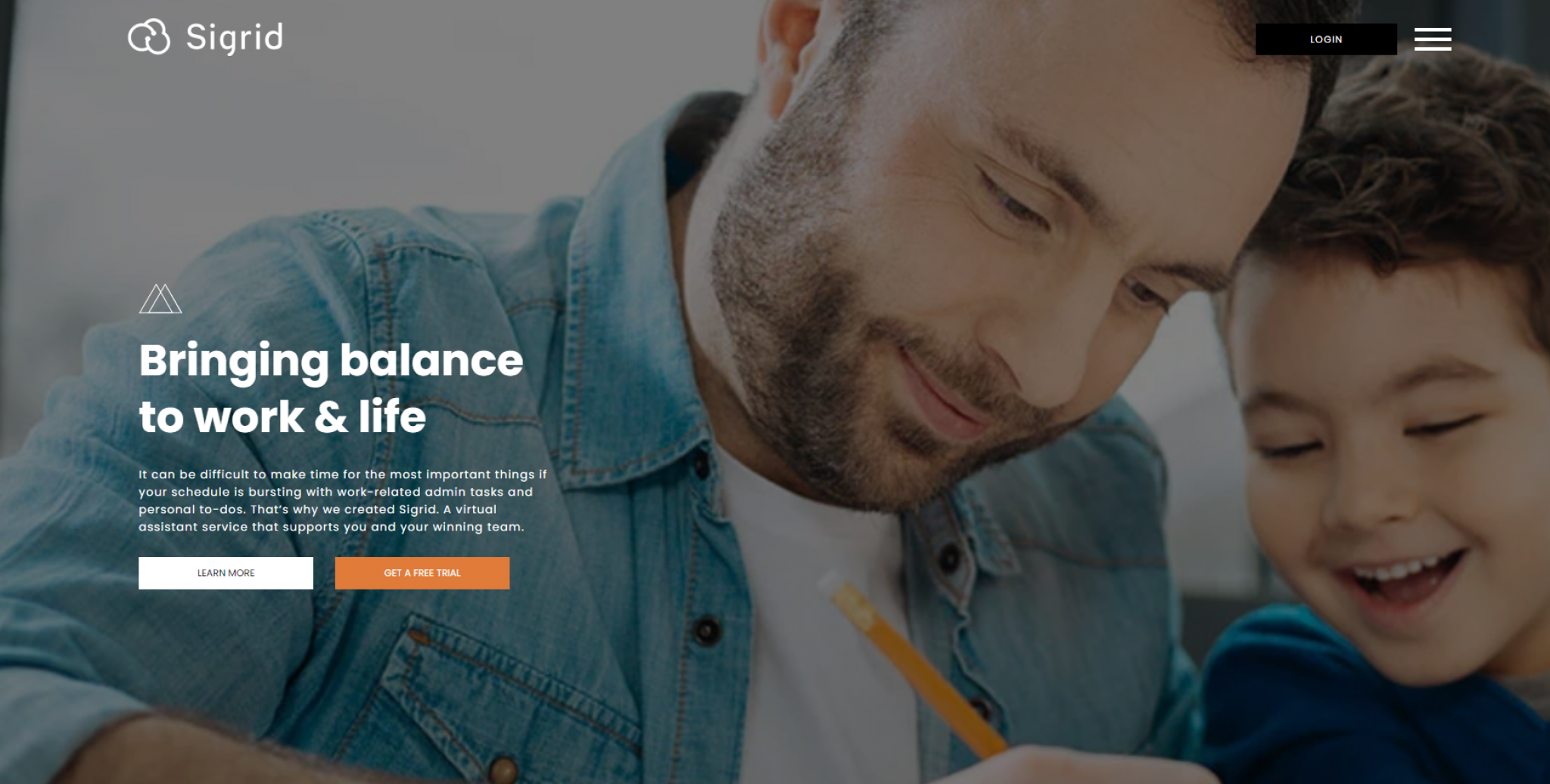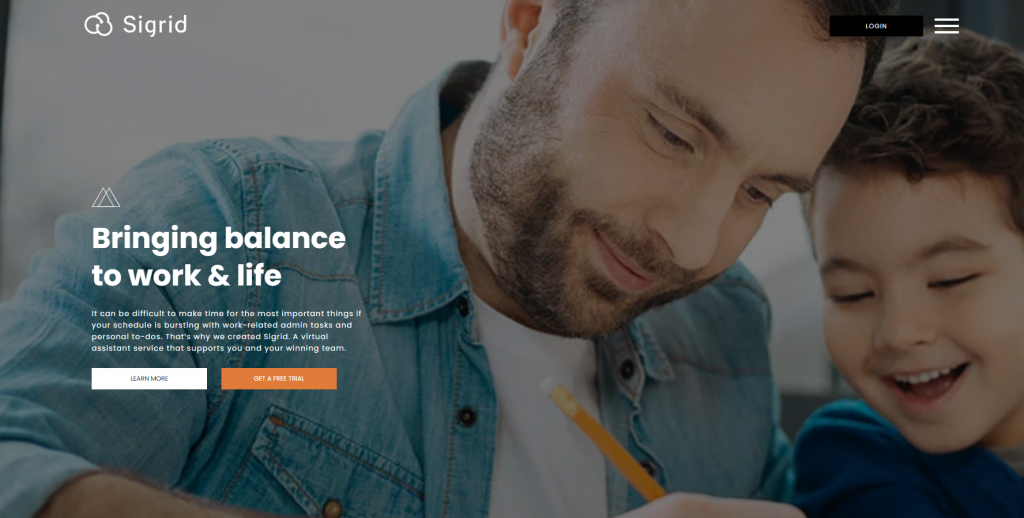 Sigird.AI delivers remote executive VA services for on-demand needs. The company was founded in 2016 to provide a meaningful outsourcing solution for global businesses while simultaneously offering artificial intelligence benefits.
Anyone with a packed schedule should seriously consider looking for a VA to delegate some tasks. By harnessing the experience of a virtual assistant and combining it with machine learning, a lot of hard work can get done!
Features
Features of Sigrid.AI
Cost
Cost of Using Sigrid.AI
Sigrid.AI uses subscription-based pricing to access its virtual assistant services. Businesses can choose between 15 to 120 hours of direct support monthly with pricing that begins at $400.
For those who need something cheaper, pricing for five tasks is only $24.95.
You have a 14-day free trial before committing to one of the available subscriptions. Businesses always get to meet their dedicated assistant before starting.
Advantages vs Disadvantages
Pros and Cons of Using Sigrid.AI
When using the comprehensive services of Sigrid.AI, you'll find that these pros and cons tend to be part of the relationship.
Advantages
1. The virtual assistants at this firm can handle virtually any task, and they're not segmented into different pricing categories like some competitors.
2. You can easily tackle a to-do list or other potential chores with the help of your VA.
3. This team can take care of the interactions you might not want to handle, such as managing an insurance claim or contacting a problematic client.
Disadvantages
1. Only some of the pricing is published. You must request a quote to see how much it is to work with Sigrid.AI on virtually every tier.
2. It's another company that says you only get the top 1% of VAs, but don't provide follow-up information about that statistic.
3. Time zone coverage is available across most modern countries, but you don't know who you'll be working with until it's time to get to work.
Final Verdict
Is It Worth Trying Sigrid.AI Today?
With a free 14-day trial and a free consultation, it might seem like there isn't much to lose when looking at this VA service. If you decide to proceed with this relationship, you'd be right.
If you discover that it isn't the proper setup for your needs, your journey could set you back two weeks or more on the tasks you want to be finished.
You'll get quality over quantity when working with Sigrid.AI. You'll want to check out some competitors if you need something faster or more efficient.


Sigrid.AI Review: Is It Better to Hire an Executive Assistant?
Starting at $24.95 for 5 tasks